Kratom Tea – A Simple Recipe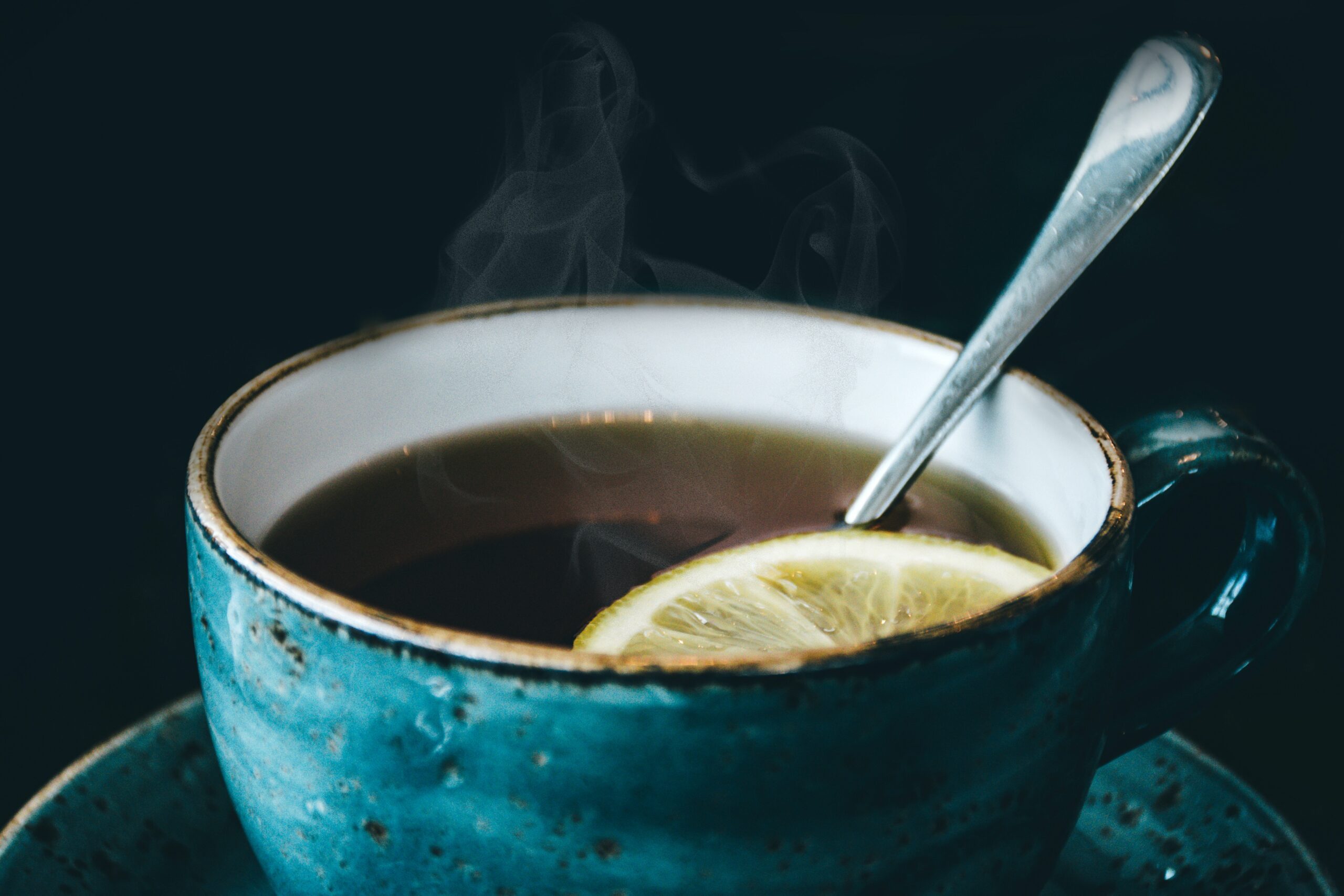 Kratom tea is a popular beverage made from the leaves of the Mitragyna Speciosa tree, a plant native to Southeast Asia. It has been used for centuries in traditional medicine as a stimulant and a pain reliever. In recent years, kratom has gained popularity in the Western world as a natural remedy for a variety of conditions, including chronic pain, anxiety, and depression.
There are many reasons why someone might choose to consume kratom in this way. For starters, kratom tea is easy to make at home and requires only a few simple ingredients. It is also a convenient way to consume kratom, as the beverage can be brewed in advance and enjoyed throughout the day.
One of the main reasons consume kratom is for its potential health benefits. Kratom contains a variety of alkaloids, including mitragynine and 7-hydroxymitragynine, which are thought to have pain-relieving and mood-boosting effects. Some people use the plant to alleviate chronic pain, particularly when other pain medications have been ineffective. Others use it to reduce anxiety and improve their mood.
Additionally, some people find that kratom tea has a pleasant taste and aroma. Unlike other forms of kratom, such as capsules or powders, kratom tea does not have a bitter taste. It can be sweetened with honey or other natural sweeteners, and flavored with lemon or other citrus fruits for added taste.
Overall, this method of preparation is a convenient and enjoyable way to consume the plant and potentially experience its health benefits. Check our our guide for how to make kratom tea if you're looking for adventurous tea recipes!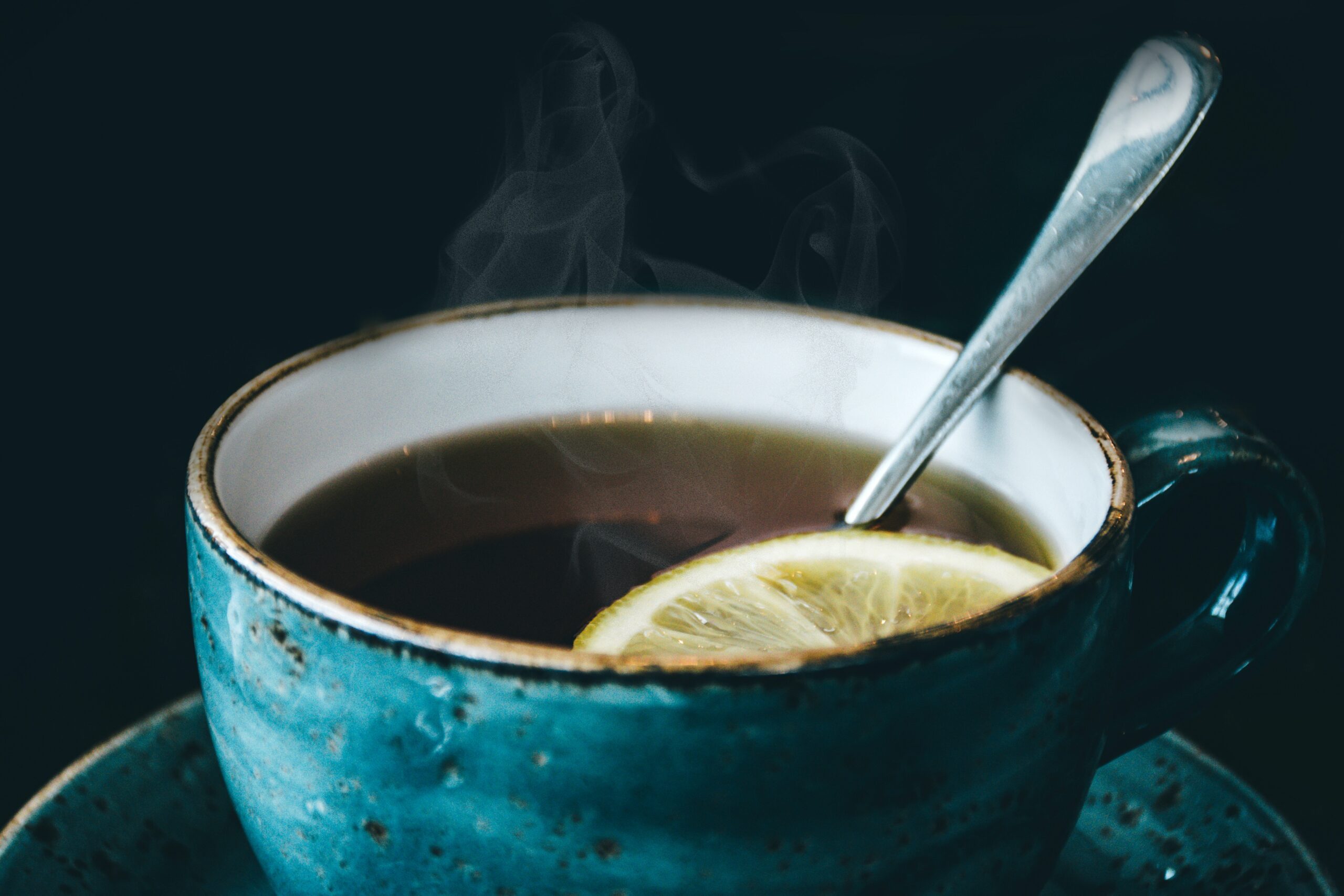 Simple Kratom Tea
Here's a basic recipe for making kratom tea.
Ingredients
1-2

Grams

Kratom Powder

Depending on your preference

1

Cup

Water

1

tsp

Honey

Or alternative sweetener

1

Wedge

Lemon
Instructions
Place the kratom powder in a small saucepan, along with the water.

Heat the water and kratom powder over medium-high heat, stirring frequently, until it comes to a boil.

Reduce the heat to low and let the mixture simmer for 10-15 minutes.

Strain the mixture through a fine-mesh strainer or coffee filter to remove the solids.

Add honey or sweetener and lemon juice to taste, if desired.
Nutrition