Creamy Chocolate Kratom Milkshake Recipe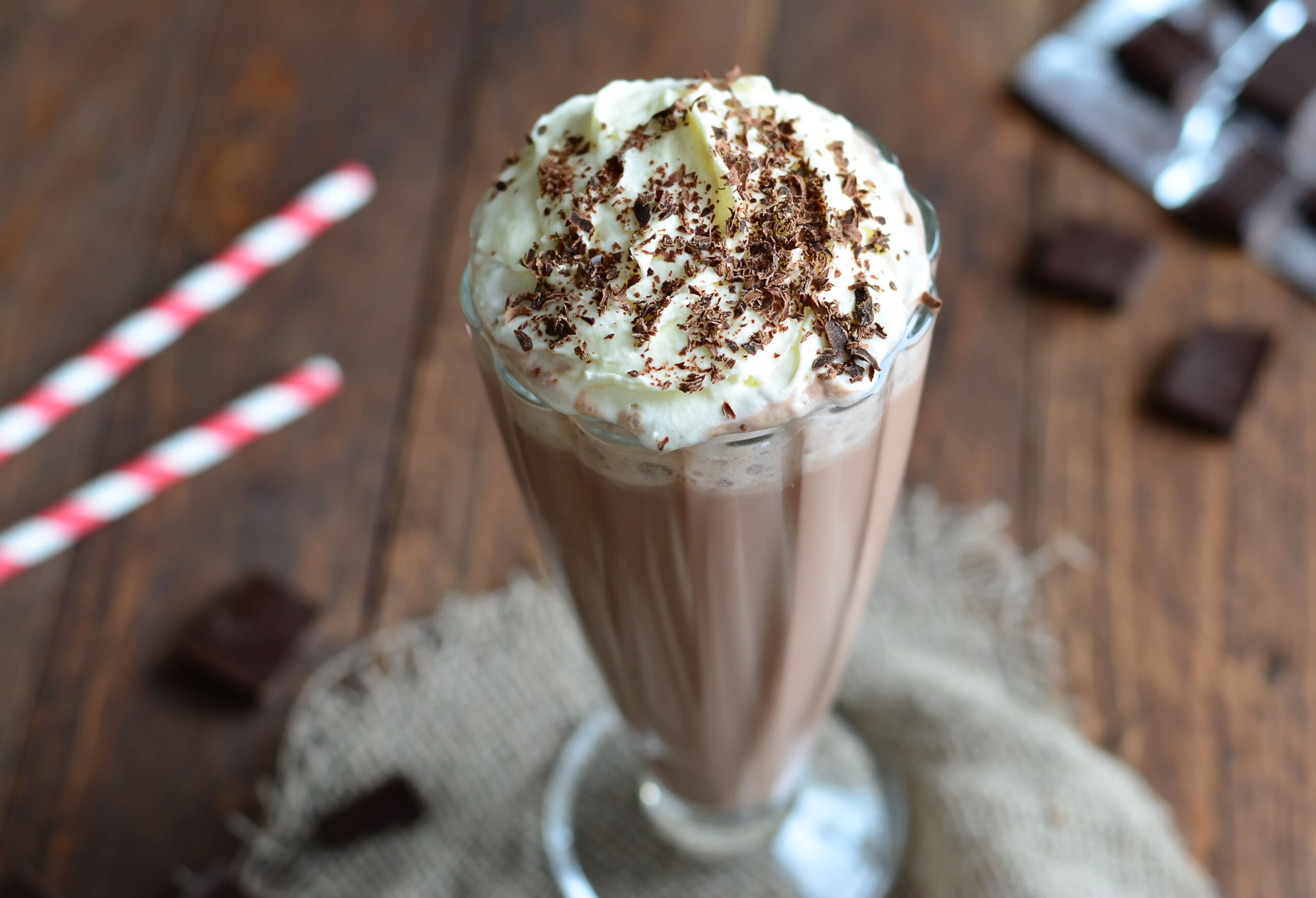 Are you looking for a delicious and fun way to enjoy the natural benefits of kratom? Look no further than this chocolate kratom milkshake recipe! Not only is it an easy and convenient way to incorporate kratom into your routine, but it's also a tasty treat that you can enjoy any time of day. This milkshake recipe combines the rich flavor of chocolate with the natural benefits of kratom for a delicious and indulgent treat that is perfect as a dessert or a mid-day pick-me-up. Plus, it's a great way to mask the slightly bitter taste of kratom powder, making it an enjoyable and palatable option for those who may not love the taste of kratom on its own. So, let's get started on this yummy recipe that will leave you feeling both satisfied and rejuvenated!
But First, What is kratom?
Kratom is a natural herb that has been used for centuries in Southeast Asia for its potential medicinal properties. The leaves of the Mitragyna speciosa tree contain active compounds that interact with the body's opioid receptors, producing pain relief, relaxation, and a feeling of well-being. Kratom also contains alkaloids that have anti-inflammatory, antidiarrheal, and antitussive properties, making it a potentially useful remedy for a range of ailments. In recent years, kratom has gained popularity in Western countries as a natural alternative to prescription painkillers and other pharmaceuticals. Many people use kratom for recreational purposes, as it can produce a mild euphoric effect.
Why Cook With Kratom?
When you incorporate kratom into recipes, you can enjoy its benefits in a delicious and enjoyable way. Mixing kratom powder with other ingredients, such as in smoothies, milkshakes, or baked goods, can mask the slightly bitter taste of the herb and make it a more palatable option for those who do not enjoy the taste of kratom on its own. Combining it with other foods can also enhance the potential health benefits of your meals or snacks. For example, you could add kratom to a fruit smoothie for an extra dose of antioxidants, or mix it into a protein shake to support muscle recovery after exercise. By incorporating kratom into your recipes, you can experiment with this natural herb in a fun and creative way, potentially reaping its health benefits.