Refreshing Kratom Moscow Mule Recipe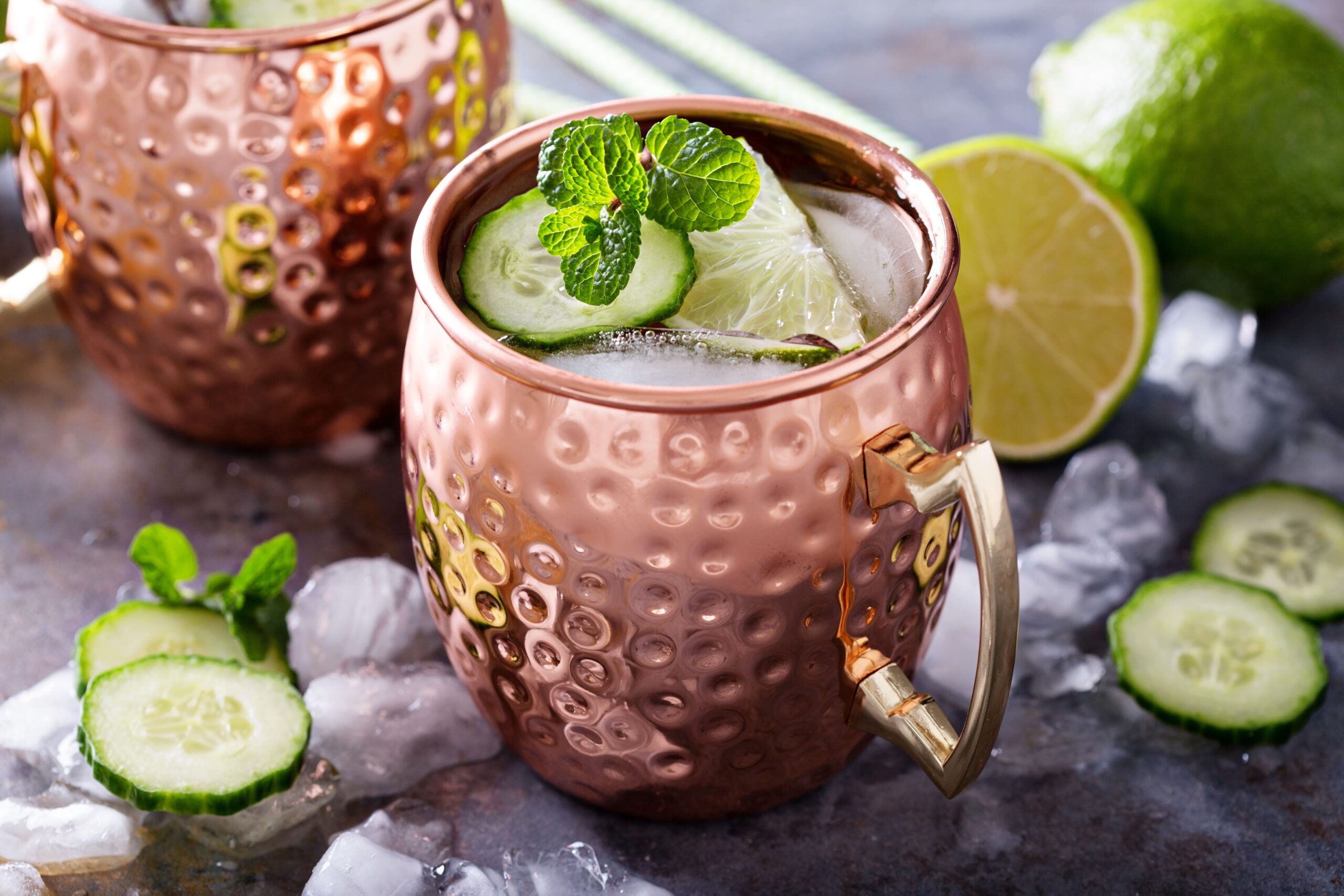 Looking for a new and exciting drink to break away from the monotony of the same old beverages? Look no further than the Kratom Mule! This twist on the classic Moscow Mule is a fantastic alternative for anyone looking for a low-alcohol or non-alcoholic option.
The Kratom Mule not only provides a refreshing and delicious taste, but it also offers the benefits of kratom, a plant-based supplement that's widely known for its energy-boosting and relaxation properties. So, whether you're unwinding after a long day or enjoying a social gathering, the Kratom Mule is the perfect drink to set the mood.
First, What is Kratom?
Kratom is a plant native to Southeast Asia, specifically in countries like Indonesia, Thailand, and Malaysia. It is part of the coffee family and has been used for centuries by locals for its medicinal properties. Kratom leaves are known for containing alkaloids, which provide a range of effects, including pain relief, energy-boosting, and relaxation.
The plant has a long history of use in traditional medicine, where it was primarily used to manage chronic pain and fatigue. In recent years, kratom has gained popularity in the Western world as an alternative to traditional prescription medication for pain relief and as a natural energy booster.
There are three different strains of kratom: red, green, and white. Each strain offers a slightly different set of effects, and the choice of strain largely depends on what the user is looking for. For example, the red strain is known for its sedative effects and is often used by those with chronic pain or anxiety. On the other hand, the white strain is known for its energy-boosting effects and is popular among people looking for a natural way to increase their focus and productivity.
Kratom is available in several forms, including leaves, powder, capsules, and kratom extract drinks. While the leaves are the most traditional form of consumption, they are not commonly found outside of Southeast Asia. The most popular form of consumption in the Western world is the powdered form. Kratom powder can be mixed into drinks and food.
Time For A Moscow Mule With Kratom!
Now that we know a bit more about kratom and its potential benefits, let's explore a fun and delicious way to incorporate it into our daily routine. The kratom mule is a unique twist on a classic cocktail is perfect for those looking for a non-alcoholic or low-alcohol option. So, let's gather our supplies and get ready to mix up a delicious and beneficial Kratom Mule!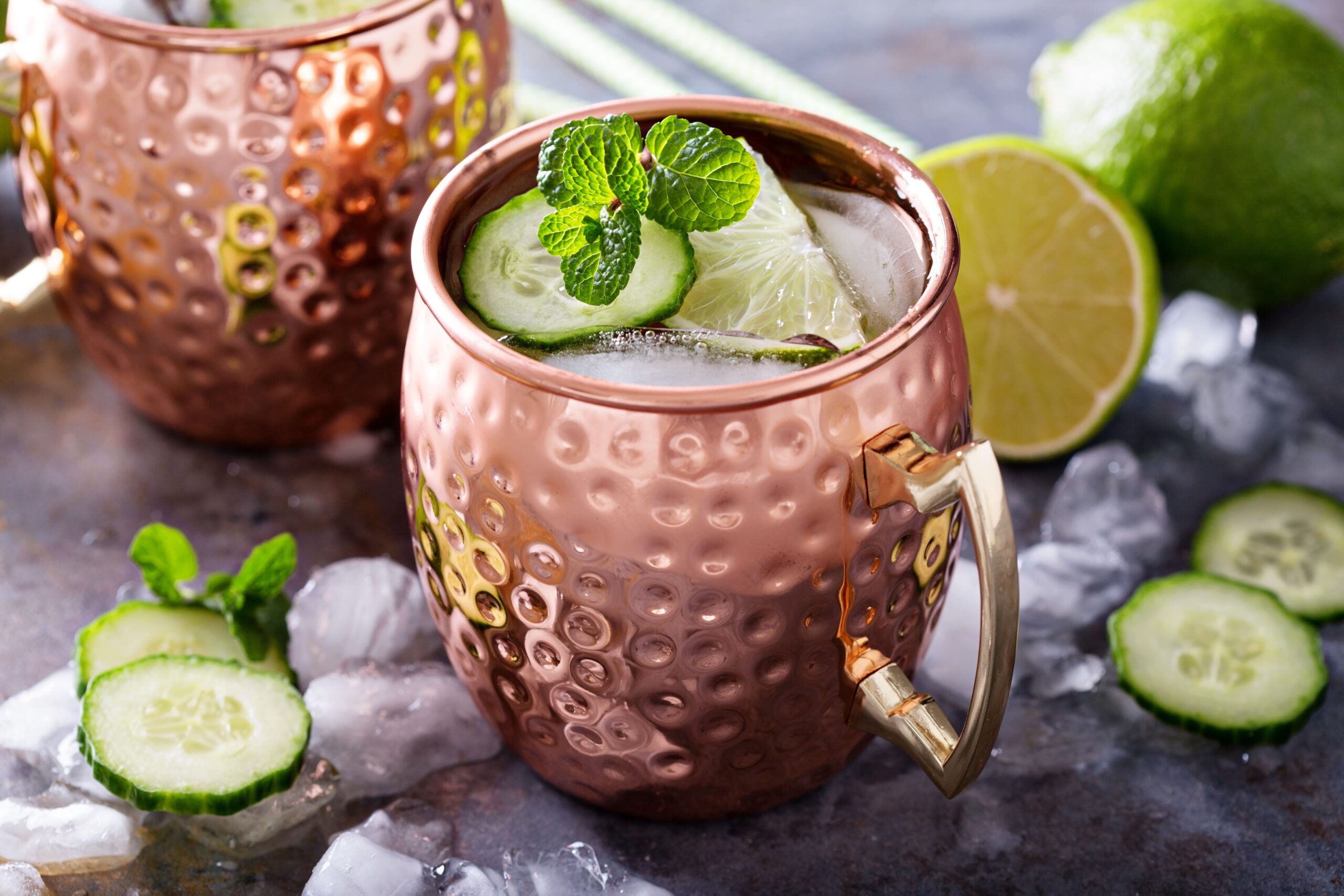 Refreshing Kratom Mule
Everything great about a Moscow Mule, but with kratom!
Ingredients
2

oz

Ginger Beer

8

oz

Brewed Kratom

See our "how to brew kratom" recipe

1

tsp

Agave

3

Wedges

Lime

2

Sprigs

Mint
Instructions
Muddle 2 lime wedges and one mint sprig in your glass or mug.

Add the kratom tea, ginger beer, and agave to glass. Stir until incorporated.

Top with ice and garnish with mint and lime wedge.
Notes
This recipe uses kratom tea brewed from kratom powder. Check out our guide on how to brew kratom tea to easily make your own!
Nutrition
Serving:
16
oz
Calories:
53
kcal
Carbohydrates:
13
g
Protein:
0.1
g
Fat:
0.1
g
Polyunsaturated Fat:
0.01
g
Sodium:
5
mg
Potassium:
15
mg
Fiber:
0.3
g
Sugar:
12
g
Vitamin A:
86
IU
Vitamin C:
3
mg
Calcium:
8
mg
Iron:
0.2
mg