5 of The Best Places To Buy Kratom in Naples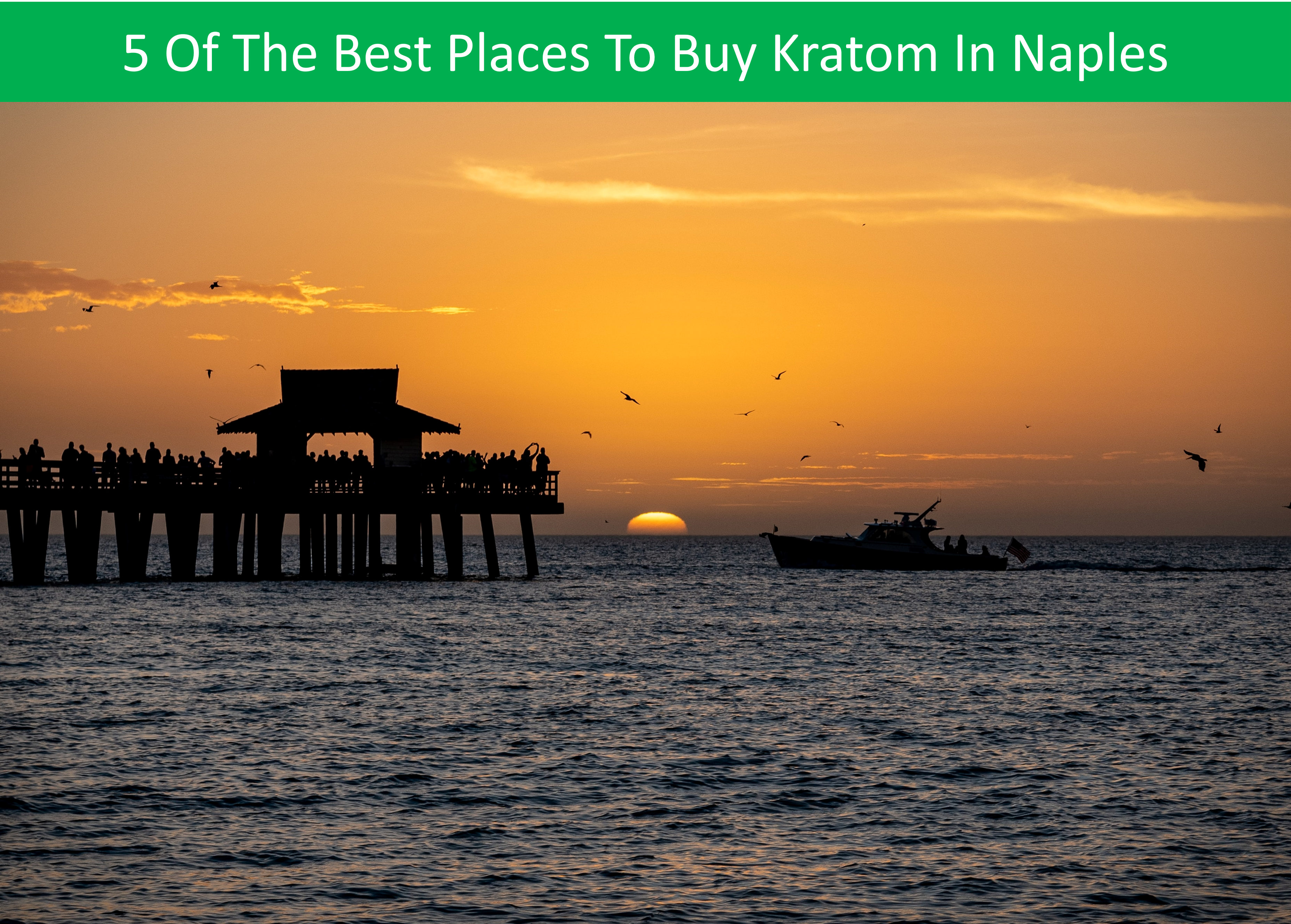 Naples is a beautiful city with beautiful beaches, great entertainment, and some of the best restaurants out there. There's more to Naples than meets the eye, the city actually has a myriad of locations to buy kratom.
Finding a reputable kratom vendor can be hard and there are a ton of places to buy kratom in Naples. That's why we created this guide for the 5 best places in Naples to buy kratom.
kratom shops in Naples
Kratom is available at tobacco shops, kava bars, vape shops, and other retailers across the Southwest Florida, Naples area. Here are our top choices for the best kratom shops in Naples that sell quality products and have rave reviews.
1. Cosmic Kava Bar
Address: 2359 Vanderbilt Beach Rd. #406 Naples FL 34109
Google Rating: 4.8
Cosmic Kava Bar is a family owned kava and kratom bar located in North Naples. Cosmic Kava Bar specializes in Kratom tea and kava tea but also serves delicious kombucha. The staff at Cosmic Kava are always happy to help answer any questions you may have about their products too. Their interaction with their customers makes this a top location in Naples to buy kratom.
2. 420 Vape and Smoke
Address: 886 110th Ave N, Naples, Florida 34108
Google Rating: 4.6
420 Vape and Smoke offers a great retail experience for vapes, kava, and Kratom. The smoke shop has knowledgeable staff that are eager to help you find the right product whether that's a vape, kratom, or something else.
3. Badass Coffee Naples
Address: 1307 3rd Street South, Naples Florida 34102
Google Rating: 4.6
Badass Coffee Naples proudly serves delicious Hawaiian coffee blends, 100% Kona coffee, and espresso drinks. They're a notorious downtown Naples location that has some of the best coffee in the area. If you're in downtown Naples and looking for an on-the-go Kratom, they sell premade Mitra 9 Kratom drinks.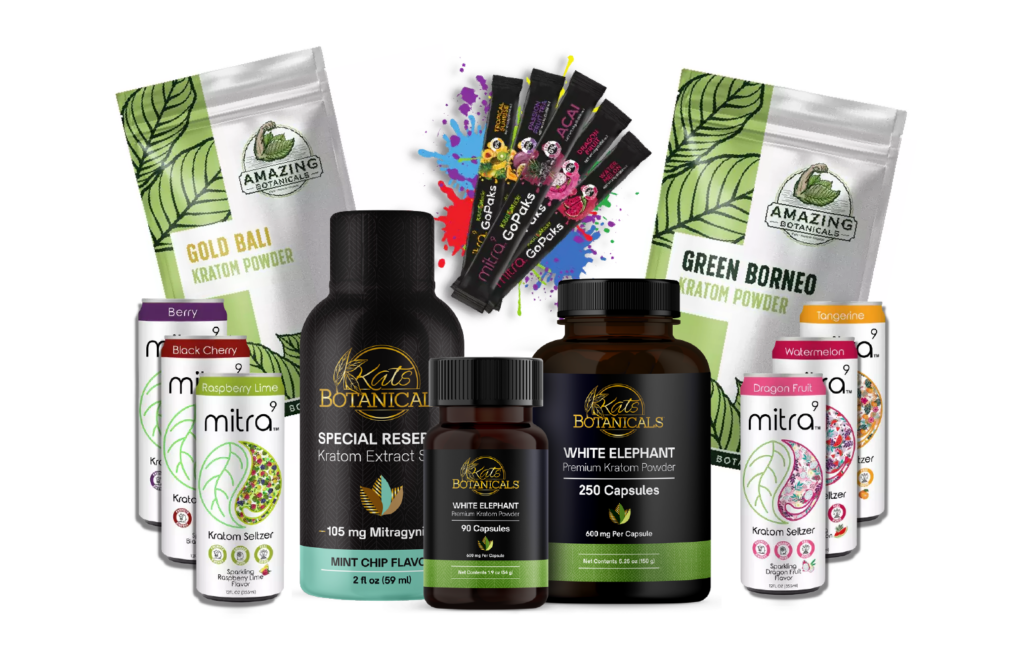 4. Cycle Bar Naples
Address: 9118 Strada Place, Unit 8105, Naples Florida 34108

Google Rating: 4.9
Looking to get a workout in and enjoy some Kratom? Cycle Bar of Naples is one of the only spin class locations that sells Kratom. They're located in Mercato which is the entertainment center of North Naples. Although they aren't a traditional kava or kratom store, we really enjoy being able to grab a Kratom and enjoy both a workout and a walk around Mercato. Read all the reasons to try kratom before a workout.
5. The Treasure Chest
Address: 5555 Golden Gate Parkway #101, Naples, FL, 34116
Google Rating: 4.7
The Treasure Chest Naples is your all in one tobacco, kratom, and kava stop in Southwest Florida. They have awesome helpful staff and an assortment of high quality kratom, kava, CBD, and vapes. Their Naples location sells everything from cigars, papers, vapes, and kratom products. The store's vast selection coupled with their awesome employees make this a top choice.
Is kratom legal in Naples?
Kratom is currently legal for anyone over the age of 21 in Florida including the Naples are. It is banned in Sarasota country where it is labeled as a designer drug. Although the plant is legal at a state and federal level, one can still be fined in Sarastoa.
Buying Kratom Online
While there are a ton of options to buy kratom in Naples, there are numerous online options as well. You might even save money shopping directly with these vendors on their websites. Another benefit to shopping online over physical stores is quality. Some stores might carry brands that aren't pure or American Kratom Association certified. To skip the line, buy high quality kratom online!
Shopping for Kratom further north? Check out our article on where to buy Kratom in Tampa.