5 of The Best Places To Buy Kratom in Bonita Springs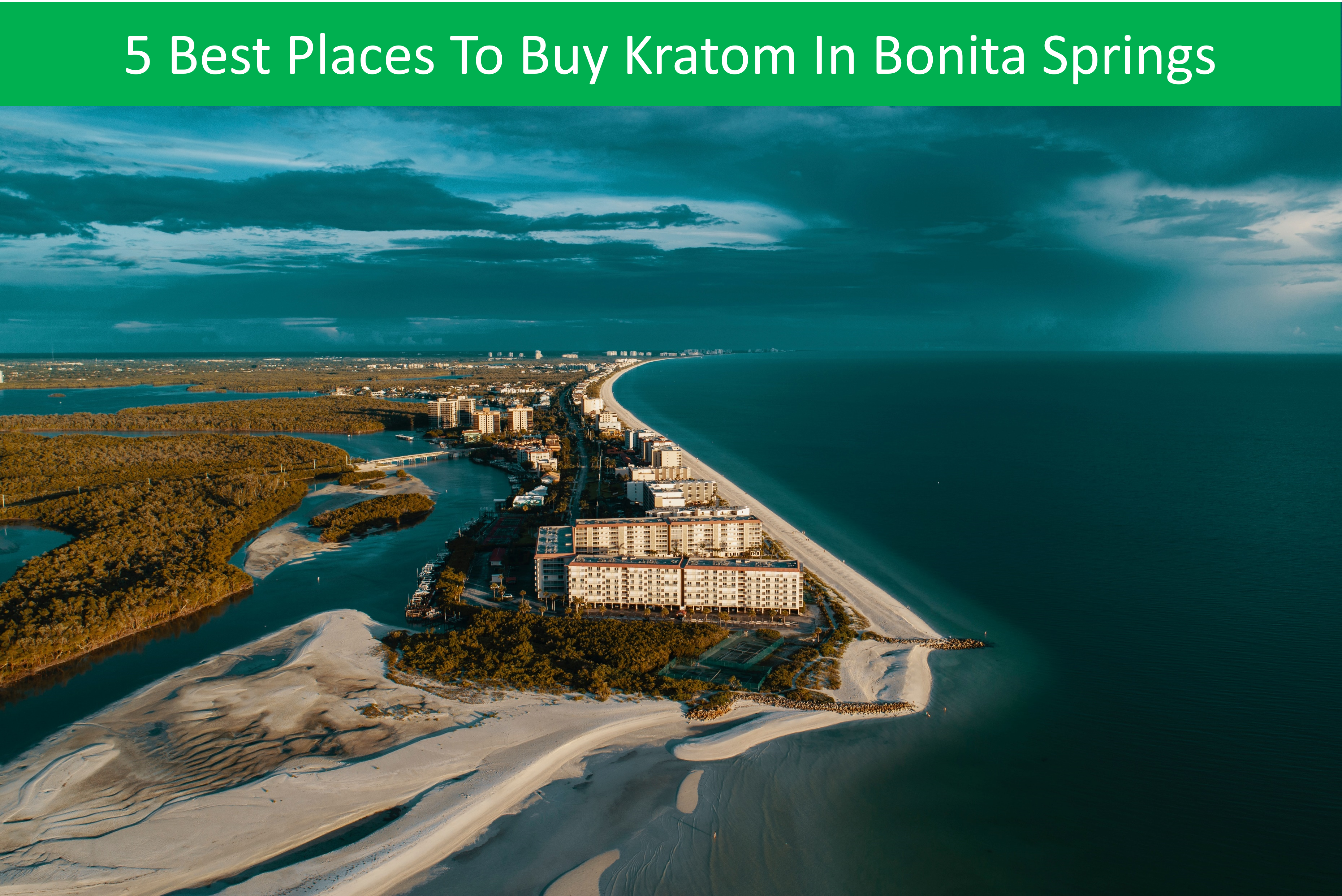 Bonita Springs Florida a town known for its beaches, restaurants, and parks. Another, less well known thing about Bonita is all of the great places to buy kratom.
Searching out a kratom vendor that is reputable but also has a great atmosphere can be hard. That's why we put together this list of the best places to buy kratom in Bonita Springs.
kratom shops in Bonita Springs
Kratom is available at tobacco shops, kava bars, vape shops, and other retailers across the Bonita Beach and Estero area. We've put together a list of the best places to buy kratom in Bonita to help eliminate the guess work!
1. OG Vape and Smoke
Address: 12031 Bonita Beach Rd SE Suite 120, Bonita Springs, FL 34135, United States
Google Rating: 4.2
OG Vape and Smoke is your one stop smoke, vape, and kratom shop in Bonita Springs. They carry all types of products with incredibly knowledgeable staff. They're eager to help answer your questions, help with vapes, and pretty much anything else you need. They're a great location to shop for Kratom in Bonita.
2. Pipe Dreams Smoke Shop Bonita Springs
Address: 3465 Bonita Beach Rd SW #6, Bonita Springs, FL 34134
Google Rating: 4.1
Pipe Dreams Bonita has a great selection of tobacco, vape, kava, and kratom products in Bonita Springs. They're known for their great selection and superb prices. They sell a myriad of Kratom products including premade kratom drinks and kratom powder.
3. Farmer Mike's U-Pick
Address: 26031 Morton Ave, Bonita Springs, FL 34135
Google Rating: 4.5
Farmer Mike's U-Pick is a notorious Bonita Springs farmer's market. Besides having some of the freshest produce in town, they also sell premade Kratom drinks. We like Farmer Mike's because they're a one stop shop for farm to table produce and Kratom.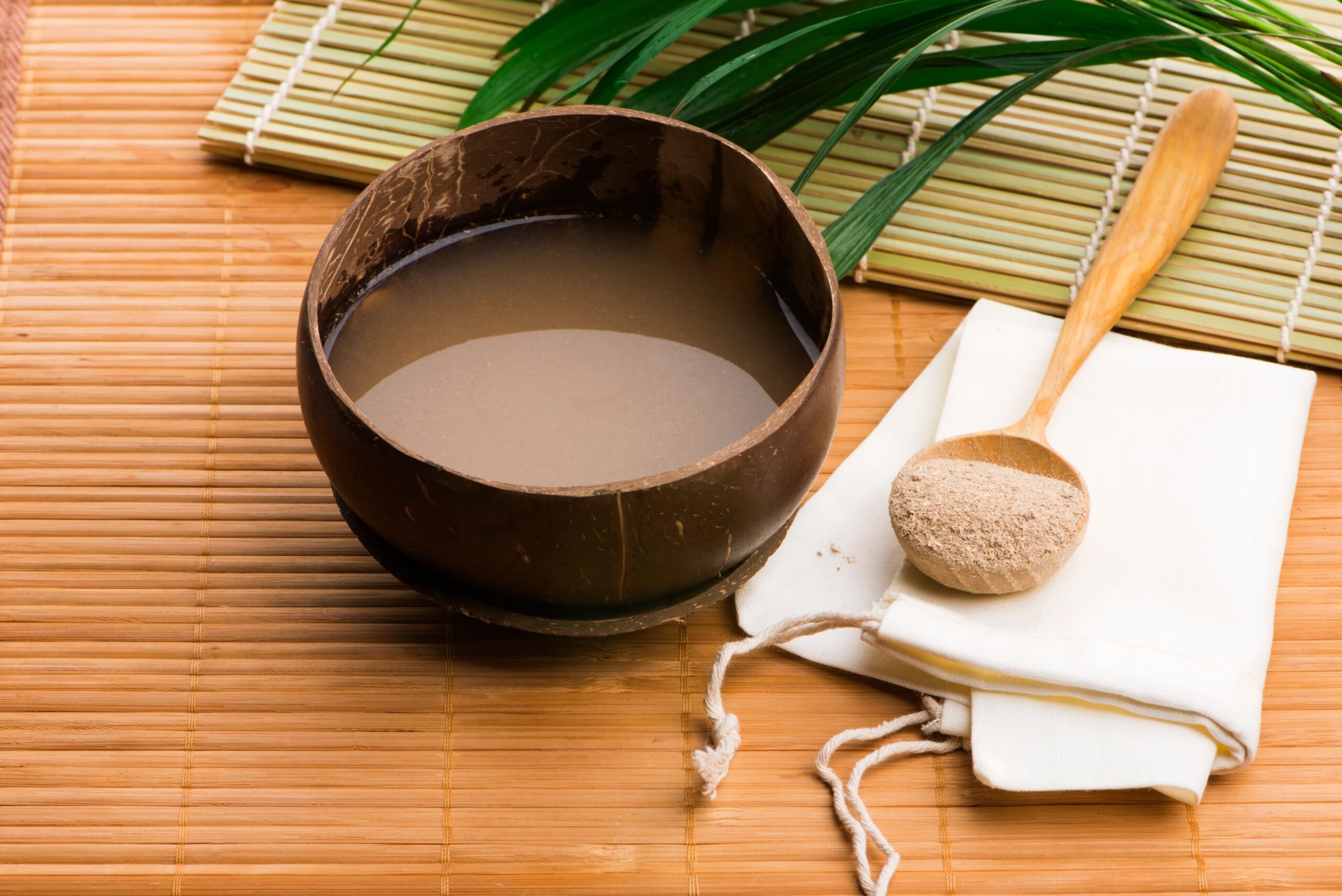 4. Kava Culture Bonita Springs
Address: 24850 S Tamiami Trail, Bonita Springs, FL 34134
Google Rating: 4.7
Kava Culture sells the finest Kava and Kratom for your every day. Enjoy a glass of Kratom in Kava Culture's hip, relaxed location in Bonita Springs. Their staff are always friendly, helpful, and highly knowledgeable of all things Kava and Kratom. The stores also sell Kratom powders, tinctures, and drinks.
5. Nectar Lab Kava Bar
Address: 15495 Tamiami Trail N #106, Naples, FL 34110
Google Rating: 5.0
Nectar Lab is a vibrant social lounge located between Bonita Springs and Naples. The bar is a hip fun place to enjoy all kinds of kratom drinks. They have a two for one happy hour every day from 3 – 6 pm and a reverse happy hour on Tuesdays and Thursdays from 9 – 11 pm. If that isn't a good enough reason to go, they also have weekly events like trivia and bingo. Nectar Lab is one of our favorite places to buy Kratom in Bonita.
Is kratom legal in Bonita Springs?
Kratom is currently legal for anyone over the age of 21 in Florida including the Bonita area. It is banned in Sarasota country where it is labeled as a designer drug. Although the plant is legal at a state and federal level, one can still be fined in Sarastoa. We don't believe the city of Bonita Springs will ban Kratom anytime in the near future. For more information about Florida kratom laws, check out our post.
Buying Kratom Online
While there are a ton of options to buy kratom in Bonita, there are numerous online options as well. You might even save money shopping directly with these vendors on their websites. Another benefit to shopping online over physical stores is quality. Some stores might carry brands that aren't pure or American Kratom Association certified. To skip the line, buy high quality kratom online!