5 of The Best Places To Buy Kratom in Tampa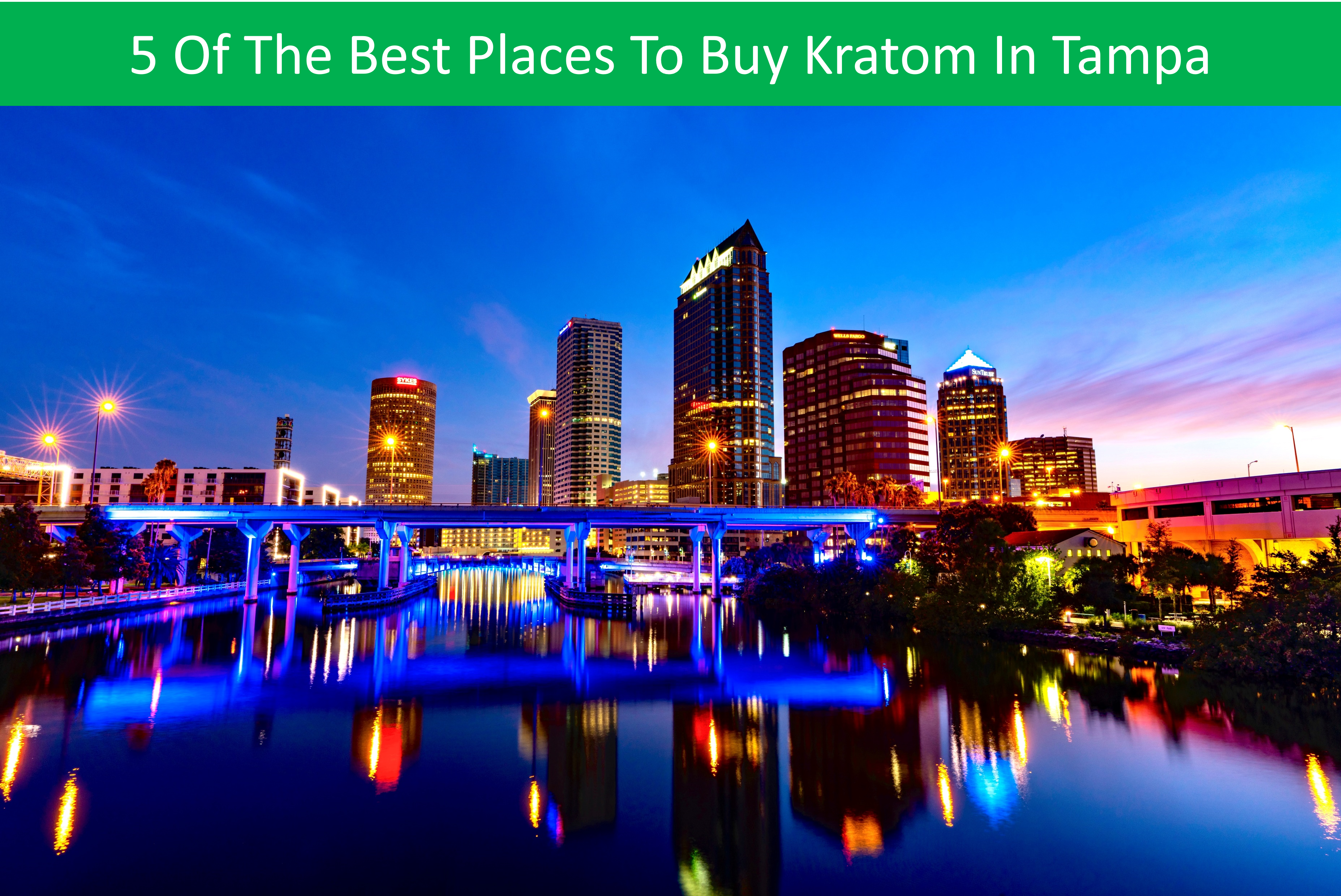 Tampa is a beautiful city with a lot more than football going on. It also has exciting culture, entertainment, and shopping. Tampa also includes a wide variety of places to buy Kratom!
Finding a reputable kratom vendor can be hard and there are a ton of places to buy kratom in Tampa. That's why we created this guide for the 5 best places in Tampa to buy kratom.
kratom shops in tampa
Kratom is available at tobacco shops, kava bars, vape shops, and other retailers across the Tampa Bay area. Here are our top choices for the best kratom shops in Tampa that sell quality products and have rave reviews.
1. Indica Café
Address: 6911 Sheldon Rd Suite B, Tampa, FL 33615
Google Rating: 4.7
Indica Café offers organic, fair trade botanical teas and coffees. They also offer authentic Cuban food, baked goods, and ready to drink beverages. The tea house specializes in Kratom tea, Kapow tea, Kava tea, Boba tea, and Kombucha! If you're looking for quality products and a good vibe to enjoy them in, check out Indica Café.
2. Mystify Vapor
Address: 11246 W Hillsborough Ave, Tampa, FL 33635
Google Rating: 4.8
Mystify Vapor offers a great retail experience for vapes, coffee, and Kratom. The vape coffee house has knowledgeable staff that are eager to help you find the right product whether that's a vape, kratom, or coffee. They also offer a loyalty rewards system!
3. Tampa Vapor & kava bar
Address: 1515 S Dale Mabry Hwy #103, Tampa, FL, 33629
Google Rating: 4.6
Tampa Vapor & Kava Bar is a great place to enjoy high quality Kava and Kratom in a fun atmosphere with great staff. They sell various types of products including high quality kava powder and premade kava drinks in cans for on the go consumption.
4. 4th St Kava House
Address: 9345 4th St N, St. Petersburg, FL 33702
Google Rating: 4.6
If you're adventuring from Tampa to St. Petersburg, 4th Street Kava House is worth checking out! The offer a variety of drinks with an awesome coffee house vibe that's great for both social gatherings or getting work done. They also have events every week including $1 coffee days, Anime Sundays, and Tuesday night chess!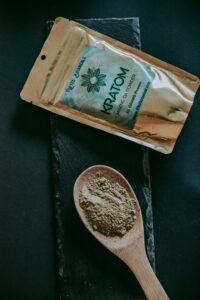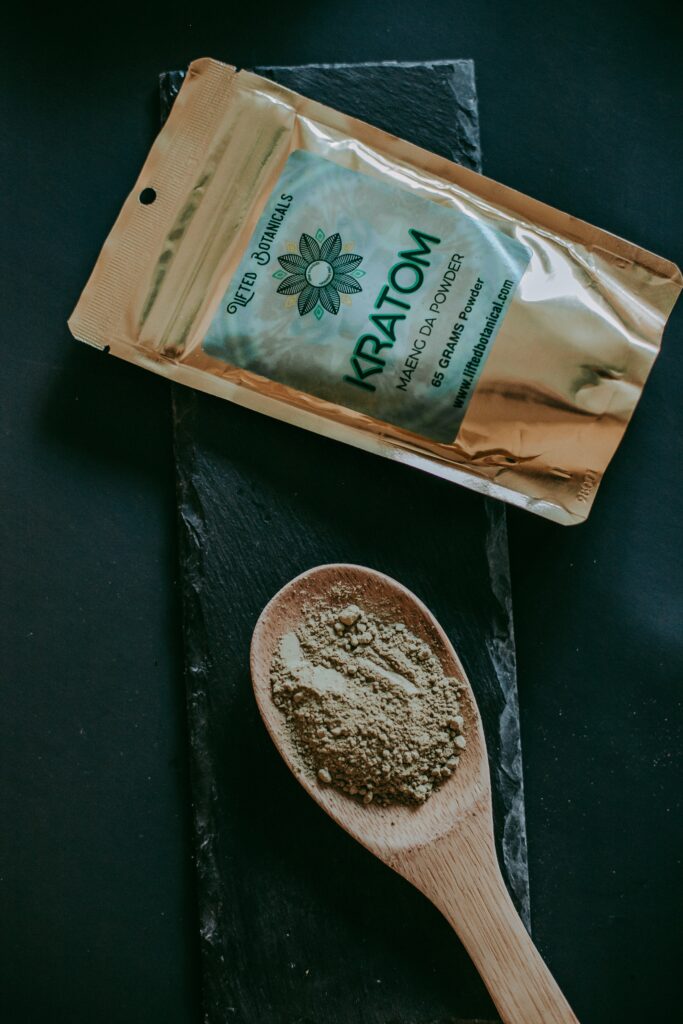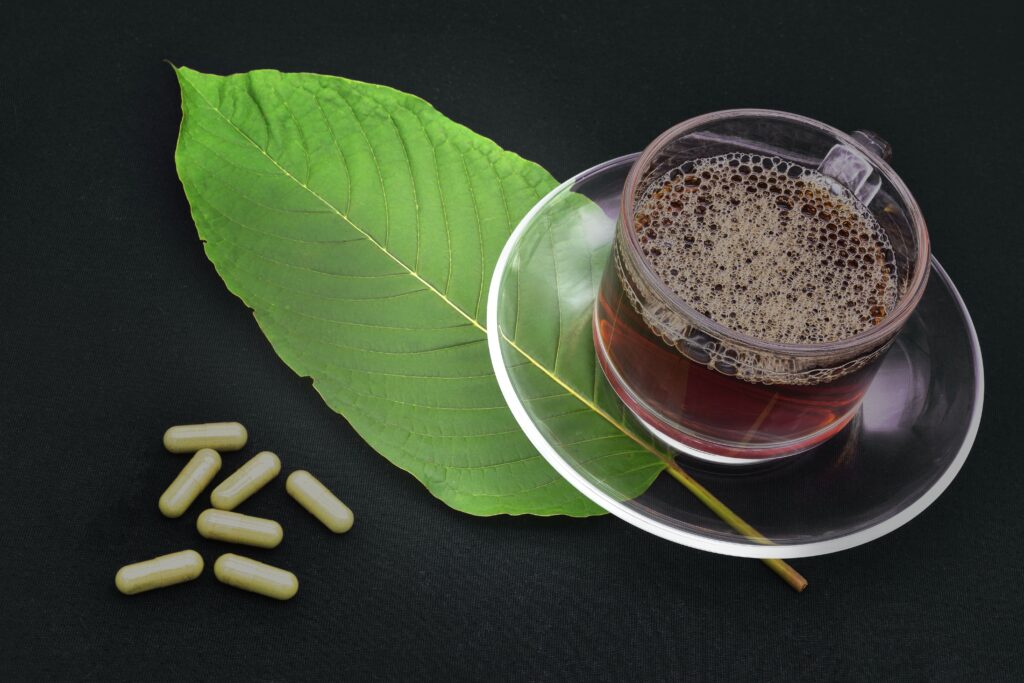 5. Best Smoke Tampa
Address: 2120 S MacDill Ave Unit D, Tampa, FL, 33629
Google Rating: 4.8
Best Smoke Tampa is your all in one tobacco, kratom, and kava stop in South Tampa. They have awesome helpful staff and an assortment of high quality kratom, kava, CBD, and vapes. They also offer perks for Military vets including a 10% discount on all products. The store's vast selection coupled with their awesome employees make this a top choice.
Is kratom legal in tampa?
Kratom is currently legal for anyone over the age of 21 in Florida including the Tampa Bay Area. It is banned in Sarasota country where it is labeled as a designer drug. Although the plant is legal at a state and federal level, one can still be fined in Sarastoa.
Buying Kratom Online
While there are a ton of options to buy kratom in Tampa, there are numerous online options as well. You might even save money shopping directly with these vendors on their websites. Another benefit to shopping online over physical stores is quality. Some stores might carry brands that aren't pure or American Kratom Association certified. To skip the line, buy high quality kratom online!
Check out our other articles to find the best places to buy Kratom in Naples and other locations!