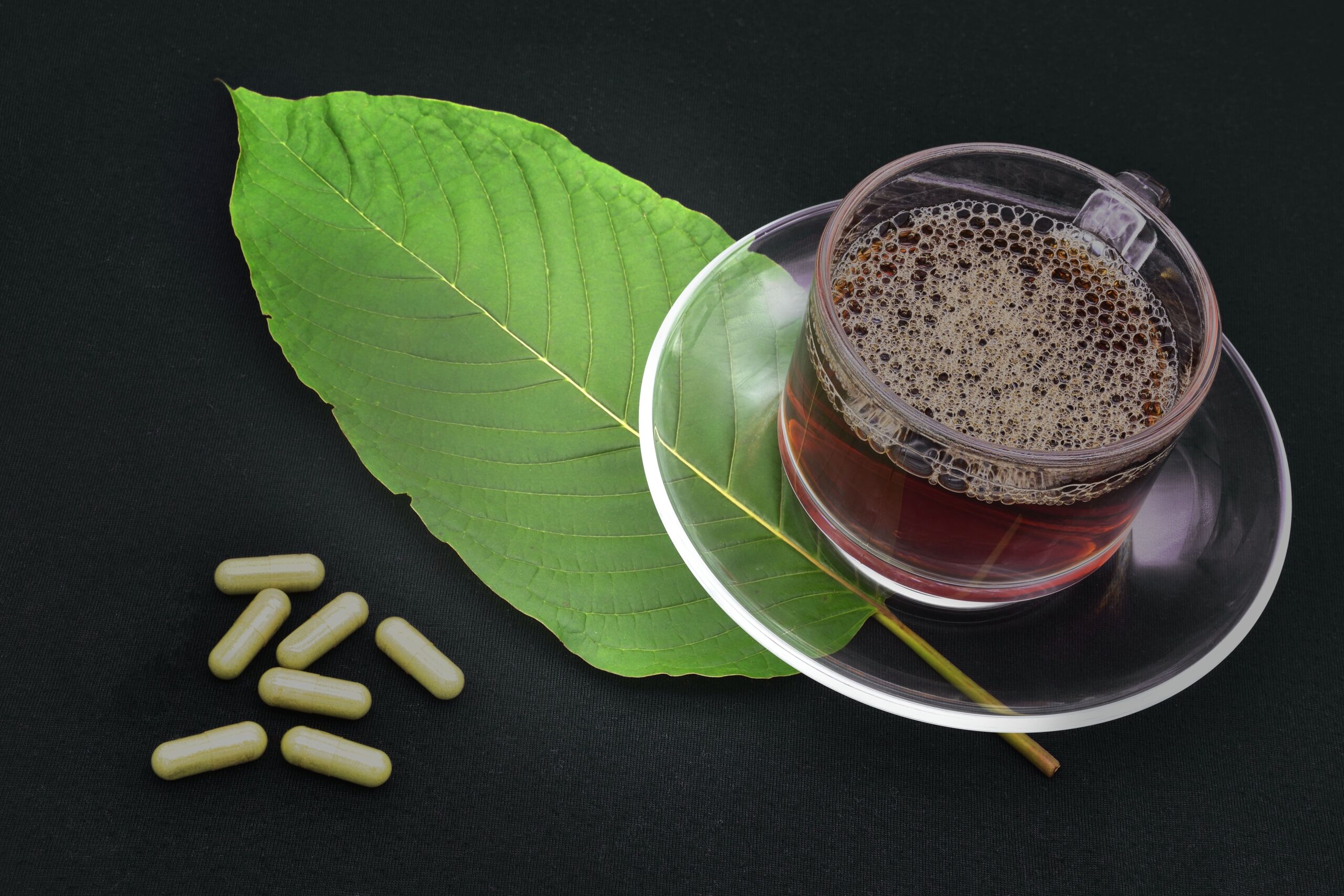 Kratom shots are a liquid version of Kratom which is typically found in powder and capsule form. The same contents and alkaloids that are in Kratom powder (Mitragyna Speciosa) are more conveniently consumed in liquid form.
Liquid extracts, capsules, and powders are commonly available Kratom forms. Kratom is made by grinding dried Mitragyna Speciosa leaves into a powder. The powder is then put into capsules, made into tea, and other forms to be sold. Kratom extract is a liquid form of Mitragyna Speciosa.
The potency of Kratom shots vary depending on the type of Kratom inside, the process used to make the Kratom extract, and the strength of the final solution.
What Type of kratom is in kratom shots?
There are multiple types or strains of Kratom commonly known as Sumatra, Borneo, Malay, Maeng Da, and Vein Kratom. Kratom variations are also identified by the color of the leaf veins, red, green, and white. Kratom shots all have their own blend strains and colors.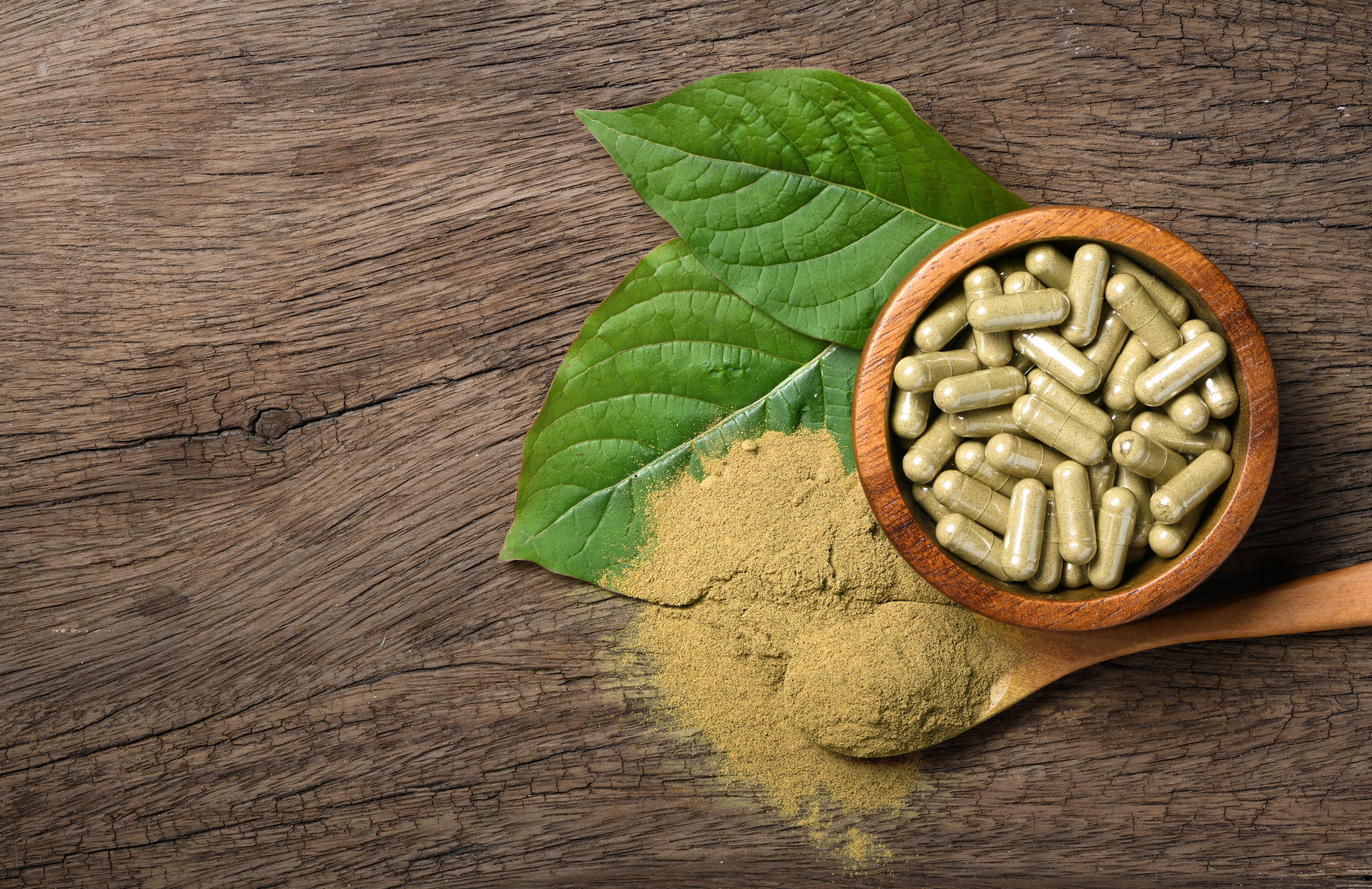 Kratom Colors
What makes Kratom shots so special?
Kratom shots are an innovative way to consume Kratom and get its benefits without taking pills, making complex drinks, or having to muscle down bitter powder. Since Kratom shots use extract, they also have a higher concentration of Mitragyna than leaves and powder. Extracts can also filter other minor alkaloids like 7-hydroxy-mitragynine that are less potent.
Kratom shots might sound great but there is a risk that they won't contain 100% authentic Mitragyna Speciosa. The Journal of Medical Toxicology mentions in a report that liquid Kratom shots sometimes contain unnatural kinds of Mitragynine. It's important to make sure Kratom shots are sold by a reputable vendor to reduce the risk of consuming an impure product.

Kratom shots although convenient, leave somethings to be desired. They have to be consumed quickly, can be expensive, and they have varying potency. So are there any alternatives to enjoy a Kratom drink with the same convenience?
our favorite kratom shot alternatives
Our favorite alternative to Kratom Shots are Kratom Extract GoPaks by Mitra9. Their GoPaks are highly concentrated, flavored Kratom extract pouches that taste great and are super convenient. Mitra9 Kratom GoPaks can be mixed with water to make a delicious Kratom beverage or slurped right out of the pouch.
GoPaks come in five mouth watering flavors: Acai, Dragon Fruit, Passion Fruit, Tropical Sunrise, and Watermelon. They're also sugar free and calorie free making them a great choice for the calorie counters out there. GoPaks are especially useful for bringing Kratom out of the house. Whether it's errands, work, or play, Mitra9's GoPaks are easy to enjoy on the go.
Why Do We like mitra9's goPaks so much?
Besides being a delicious Kratom shot alternative, Mitra9 shares their Kratom test results and testing process on their website. In addition to sharing their testing process, they share their third party lab results for everyone to view. It's hard to find a company that sells great Kratom products while also being transparent about their quality control.
Kratom products continue to evolve
Every year new products like Kratom shots and GoPaks hit the market. Flavors, dosages, and uses are always changing for the better. These Kratom liquid extract creations deliver fast acting positive effects that last for sever hours. It has never been easier to enjoy several varieties, strains, and colors of Kratom.